Willamette Valley :
Photo Co-Op
WVVA responded to stakeholder and partner requests and engaged in a photography co-op that captured more than 500 professional digital image assets of the Willamette Valley's various communities, individuals and tourism assets, as well as shoulder season promotion.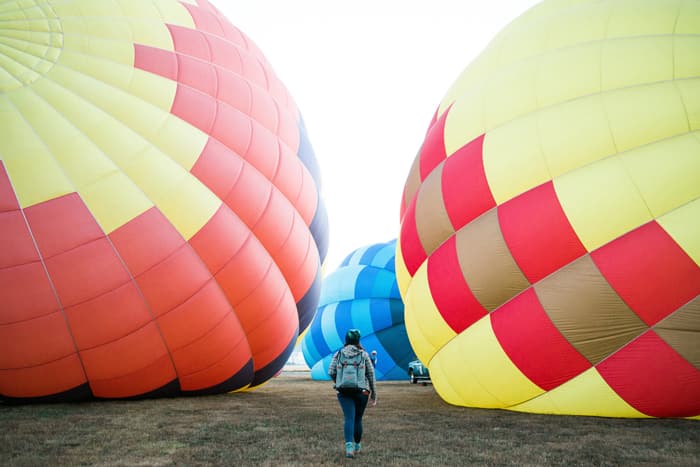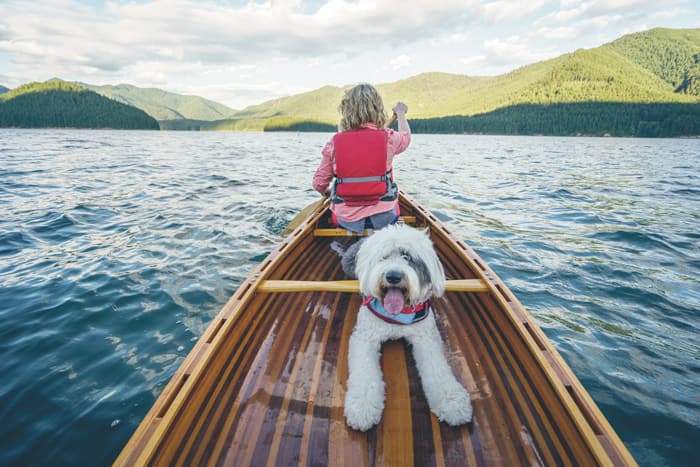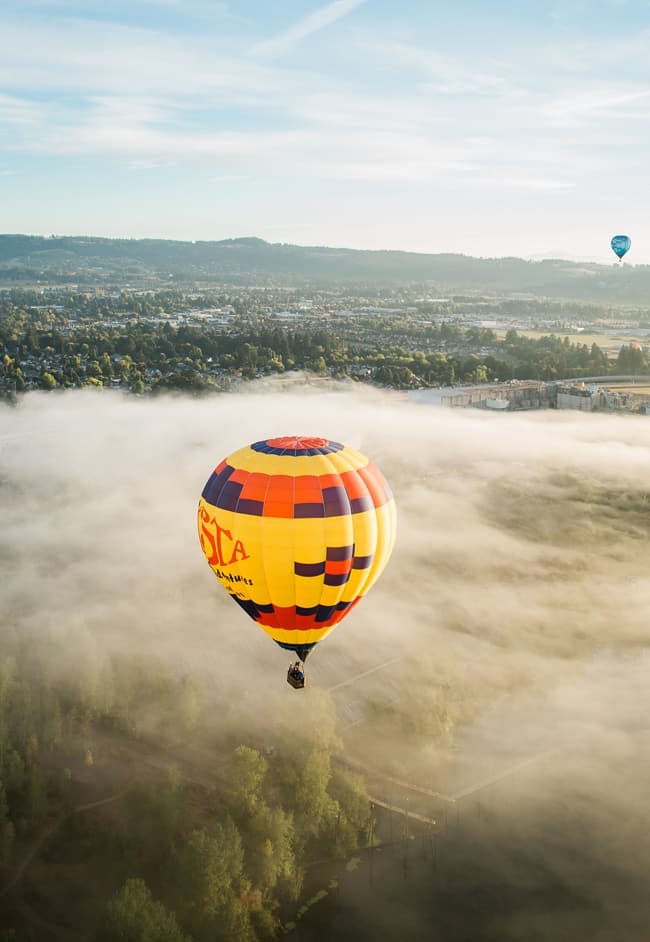 Results
Assets were produced to feature a wide variety of subjects and locations, including: agritourism, food and beverage, outdoor adventure, hospitality, shoulder season travel, and more.
We defined this as a very successful tactic for the resources allotted. We used the opportunity to not only fill in gaps of missing assets from both WVVA and Travel Oregon's archives, but to better define WVVA's brand and voice. We were able to use many different photographers for the collection of assets which allowed for our entire region to be represented, and negotiated unlimited of over 500 photographs for WVVA, Travel Oregon and WVVA's DMO stakeholders.
Moving Forward
All of these elements came into play when thinking about how we wanted our assets to speak for the Willamette Valley experience and we look forward to using them in future marketing pieces.
Back to Home
Next Investment