Southern Oregon :
Rogue Valley Wine Country
For many years previous incarnations of Southern Oregon wine groups have been focused on land-use and agricultural issues but struggled to gain traction with its marketing and communications functions. The Rogue Valley did not see itself as one wine destination but rather had evolved over time to see itself as a collection of several wine trails. TSO invested $4000 in strategic planning and $10,000 in capacity-building support for new Rogue Valley Vintners (RVV) organization.
Goals
Travel Southern Oregon felt the clear need for a regional marketing and communications entity that could begin to market Rogue Valley Wine Country, and serve as a good marketing, media relations and destination development partner. What was required was investment in strategic planning, capacity building support for the new organization and grant-writing assistance.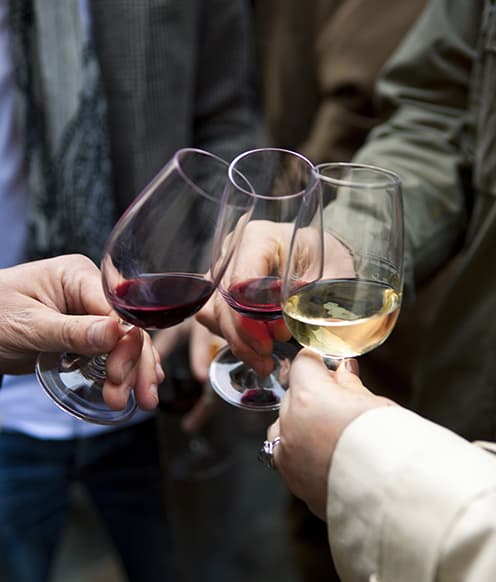 Outcome
Hoteliers, DMOs, restaurants and attractions came together with Rogue Valley wineries for a one-day meeting on how to work with your tourism partners, facilitated by Randy Harrington. The result was an action plan on how to align the wine industry with its tourism partners. The functioning RVV board applied for a Travel Oregon small grant for branding and marketing strategy development, which they received.
Results
New regional industry association Rogue Valley Vintners was formed; 16 new RVV board members (many of whom we've not seen participate before); used Wine Country License Plate funds to develop a strategic plan process; new branding and marketing committee has formed; RVV now speaking as one group with a common goal; successful branding of the Rogue Valley as a wine destination.
Moving Forward
Reinforced the idea that key early investments in capacity building can create long-term functional organizations that increase their functionality and tourism impact over time, gaining self-sufficiency and identity.
Back to Home
Next Investment