Southern Oregon :
Regional Workshops & Industry Trainings
Across our expansive region, many tourism communities have actively sought out further trainings in key industry areas. Whether as a result of lack of DMO resource or lack of local expertise in any given area, TSO-sponsored trainings were an investment that gathered stakeholders in their communities to learn more from seasoned veterans about the professional opportunities and challenges before them. Investment for biennium was $5000.
Goals
Deliver trainings or workshops in several parts of the region; cover several different topics; invite new stakeholders to the table to learn more about tourism investments in their communities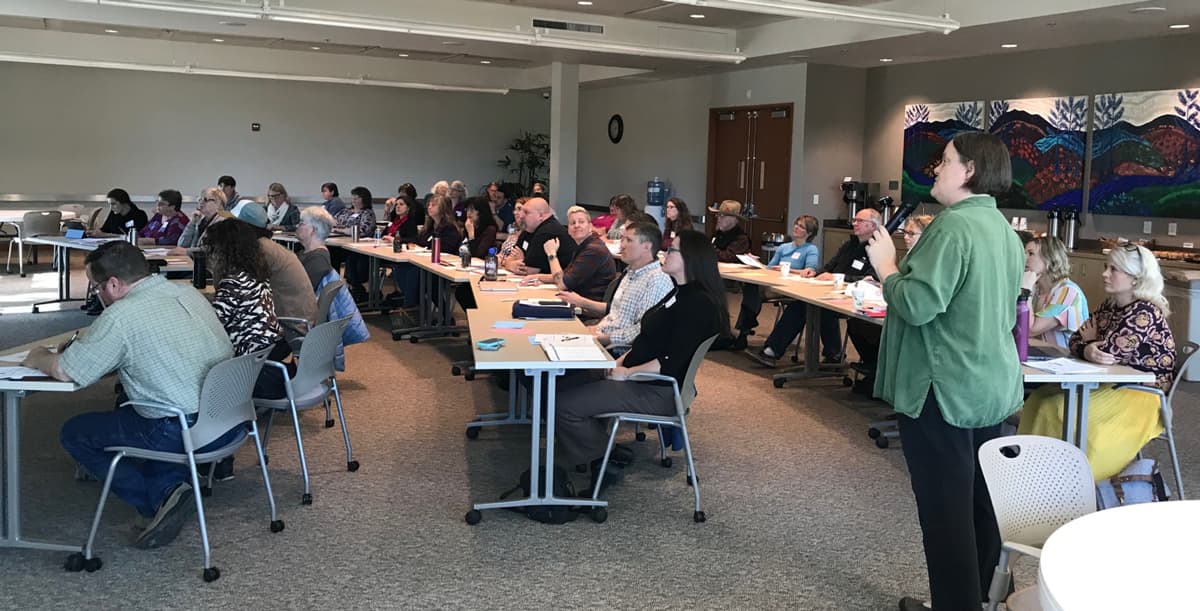 Outcome
Tourism Grants Workshop
April 2018 – Medford
by Meredith Howell
30 Attendees
Understanding International Tourism and the Buying Chain Workshop
October 2018 – Medford
by Billie Moser
15 Attendees
Tourism Grants Workshop
March 2019 – Roseburg
by Meredith Howell
50 Attendees
Tourism Grants Workshop
March 2019 – Klamath Falls
by Meredith Howell
40 Attendees
Results
Successful orientation about the new Travel Oregon Matching Grants Program to a variety of stakeholders in several communities. TSO investment in international tourism training helped educate stakeholders about the way the international buying chain worked and how they could maximize that for their businesses through regional participation in FAMS and other Travel Oregon trainings.
Moving Forward
Strong regional appetite for more trainings in every community—these investments in our stakeholder's professional development create increased local capacity in so many ways.
Back to Home
Next Investment