Southern Oregon:
Mountain Biking Trail Support
Across the region, MTB trail development has been a steady growth area in the outdoor recreation arena. From the Rogue Valley to the North Umpqua River and the Klamath Basin, committed trail groups have been building popular and sophisticated trail systems that are attracting visitors to spend more time in the region. TSO investments were designed to support a variety of projects in a variety of stages in their development. $15,000 was invested in the Mountain of the Rogue trail system in town of Rogue River; $3000 was invested with Ashland Watershed Trail Alliance; $2500 was invested in the Great Umpqua NutCracker Race on the North Umpqua Trail.
Outcome
Five miles of new trail at Mountain of the Rogue, and new permanent signage on-site to direct visitors through system; crossroads navigational signage (for bikers and hikers) on the Ashland Watershed trail system in a high-use area just above Lithia Park; video and photo documentation of NutCracker Race and development of marketing collateral for associate Great Umpqua Days culinary event.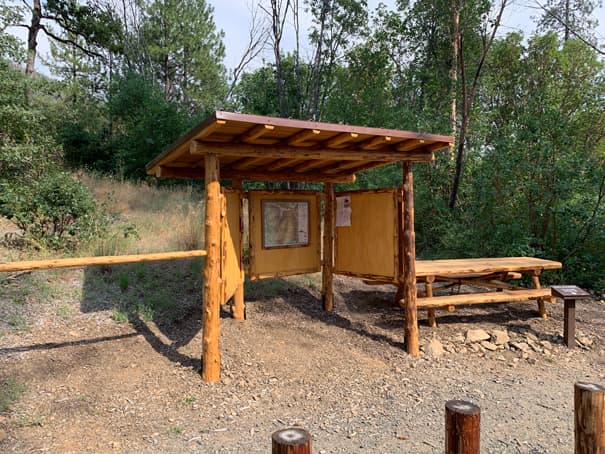 Results
Successful collaboration with regional recreation manager at BLM creates many future opportunities in outdoor recreation arena. TSO investment in trail group to help it solve traffic issues on high-use trails improves the visitor experience. New collaborative team of diverse stakeholders in Roseburg and North Umpqua area have created a sustainable event that will continue to draw visitors and strengthen community networks.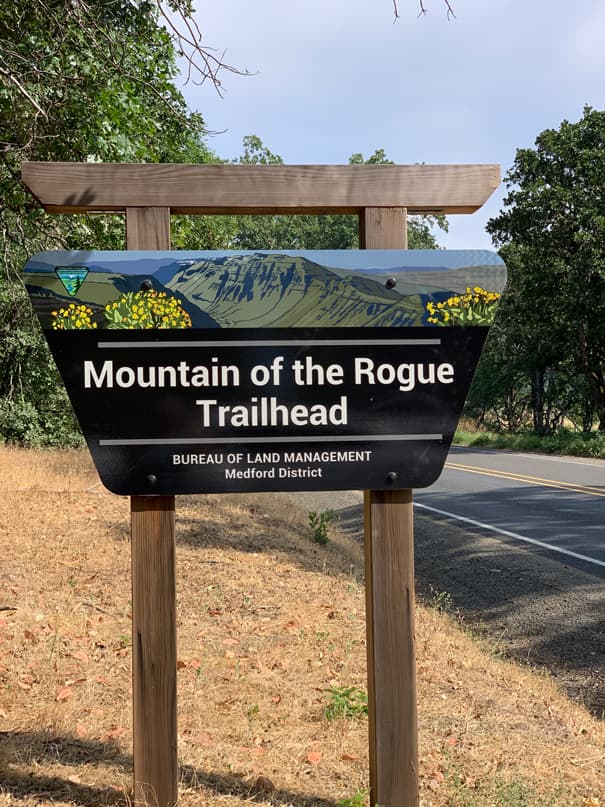 Moving Forward
Work in the outdoor recreation area takes many shapes and forms—dialogue with user groups on the ground is essential. Facilitating projects already in motion best and easiest lift for investment dollars.
Back to Home
Next Region