Oregon Coast :
Wild Rivers Coast Food Trail
Expansion of the food trail from Port Orford to Bandon, creating a more regional trail from Reedsport to Brookings. Development of new brochures, signage as well as the passport project and selecting redemption prizes for passport participants.
Value of investment: $43,000 for 2017-19 with Passport Grant $10,000 and TSOC Match of $4,000.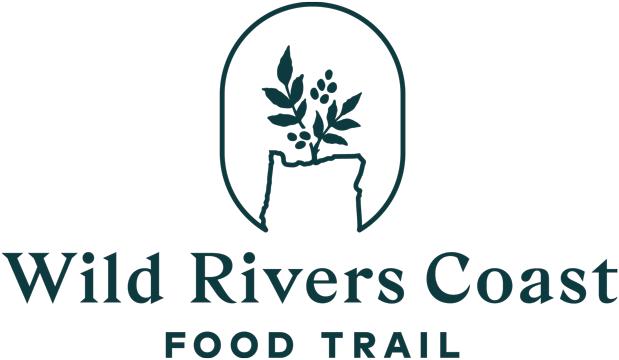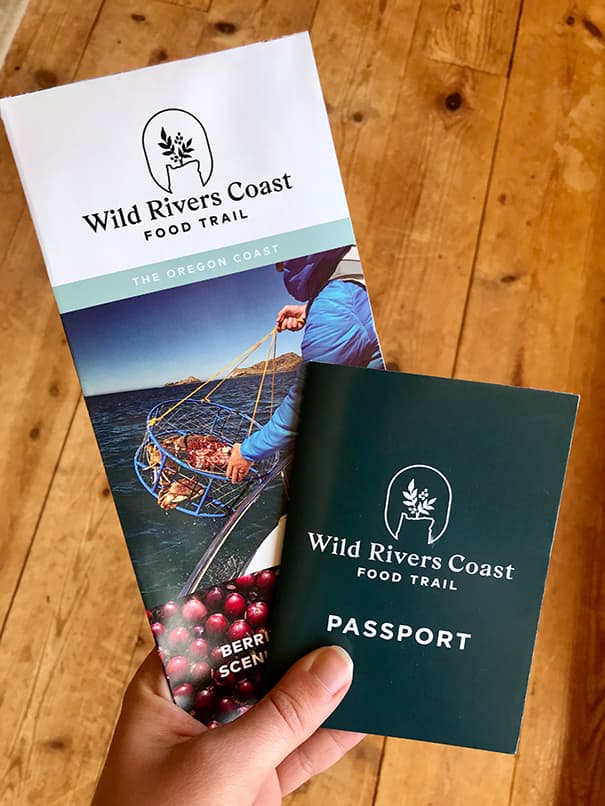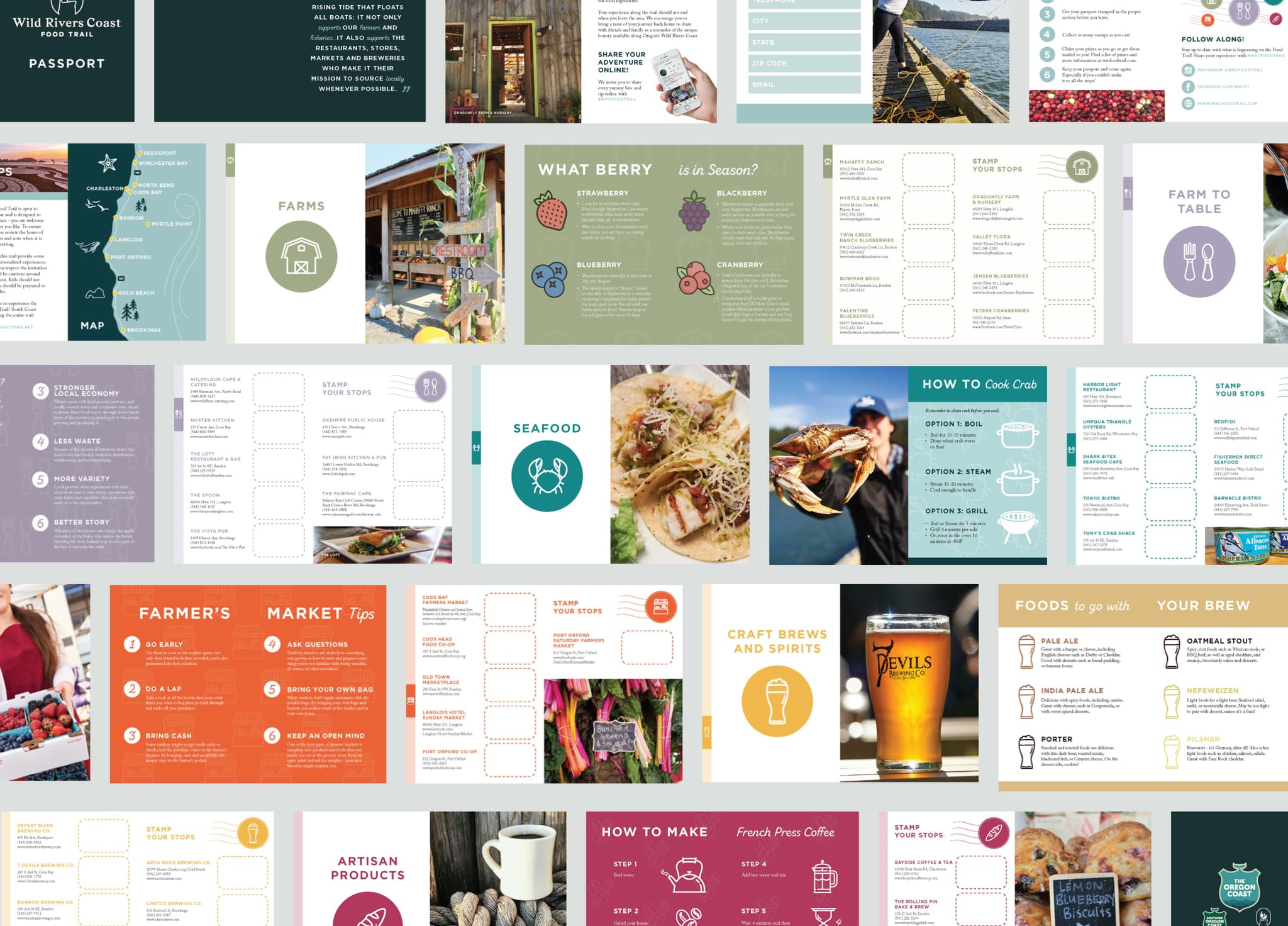 Results
We have seen increased visitation to experience local foods and culture on the entire South Coast. Most notably an increase in shoulder season visitation. More than doubling the amount of businesses on the trail has also broadened the available experiences leading to an overall higher quality trail product. The excitement for the food trail and passport has led to the formation of a new 10 day festival called Live Culture Coast which highlights the food trail businesses.
Moving Forward
Challenges
Coordination of more than 40 businesses and integrating the passport project into the food trail. Taking the trail from 30 miles to over 120 miles requires more capacity and more organization.
Successes
We have met our deliverables and exceeded them in many instances. Happy business owners telling us they are seeing more traffic is one easy metric for our success. The Passport project is getting rave reviews so far.
Back to Home
Next Investment